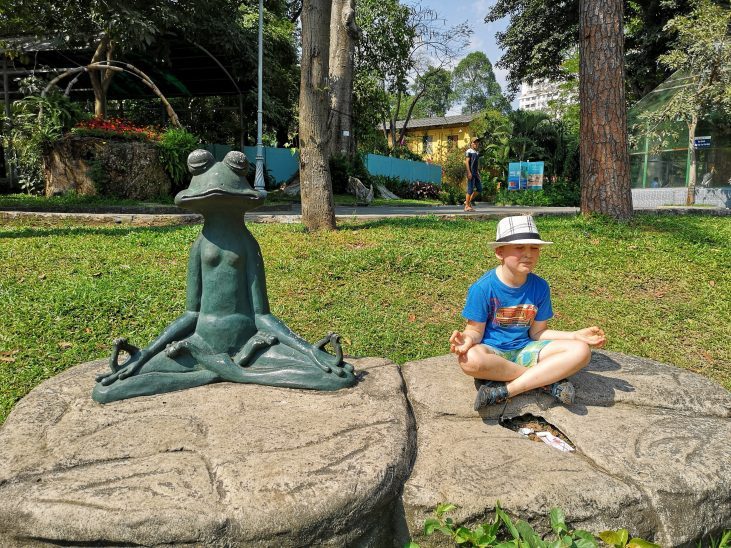 One of the main challenges for us when we travel is to how to communicate the deeper understanding and experiences we have on our journeys.
Another aspect of that communication is to be brave enough to say it out loud to the world.
The most sacred about who I am – am I courageous enough to speak it out loud?
It is so easy to go to science and facts – feeding our left hemisphere of the brain.
It is safer.
We do not have to be personal.
We don't have to be vulnerable and a target for judgments.
Continue reading