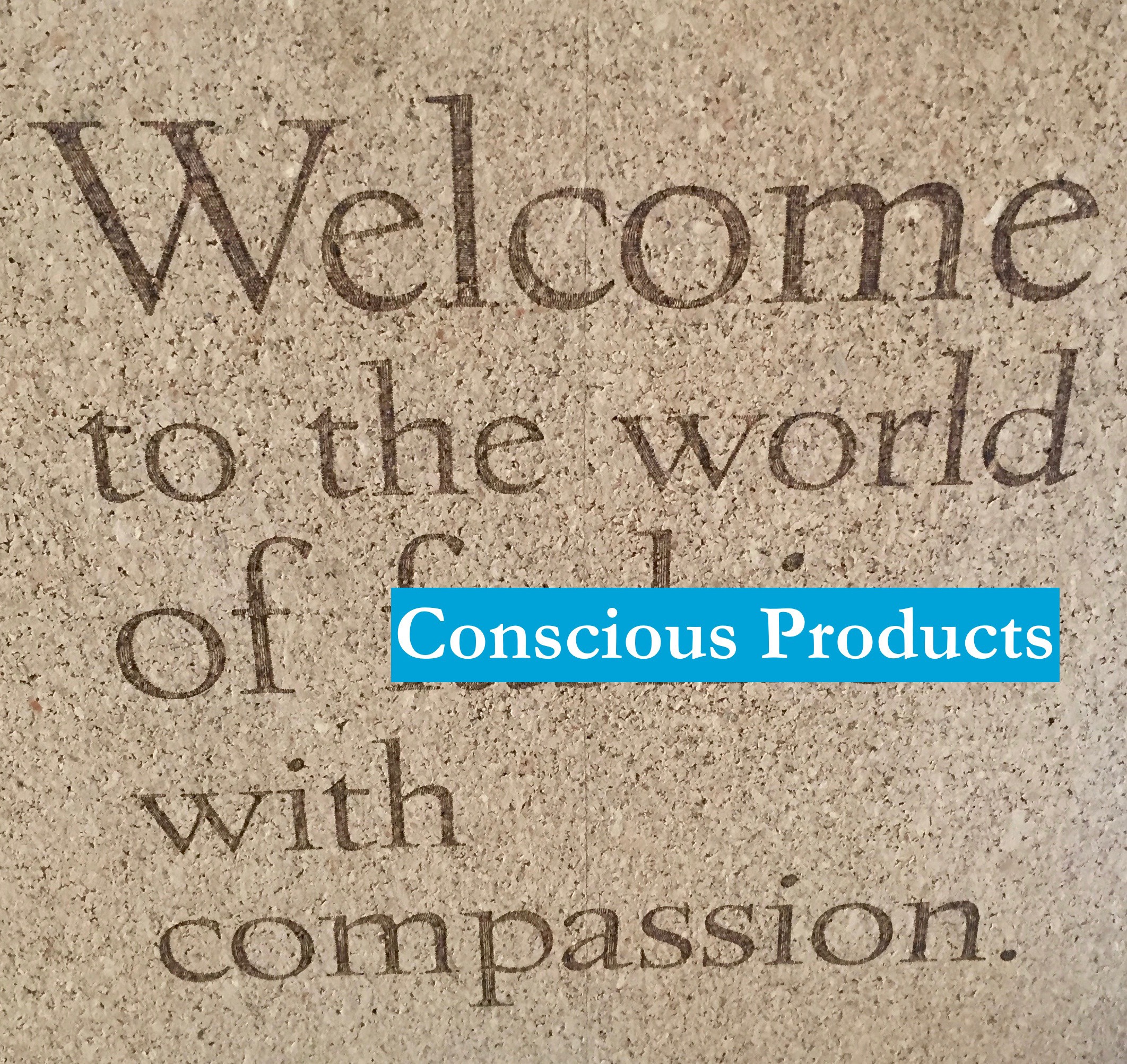 ​Conscious Products with Compassion

​If you are interested in Conscious, Sustainable, Organic, Compassionate and/or Life Changing Products that we recommend and use - check out this page. We share our favorites of foods, health products, books, programs, technology, travel items, utilities, clothing, fashion - everything that can support your Conscious Living when you travel or everyday life!
We only recommend things we really like and that is aligned with our values. However, any post on this site may contain affiliate links. If you use them, they cost you nothing extra. We might make a small commission. This way we can sustain this site and you can support our mission to reactivate a thriving world.
​Check out our Latest Product Recommendations
​Stay Inspired and ​Aware
​Read our Conscious Travel Checklist Guide for free (opens in new tab)